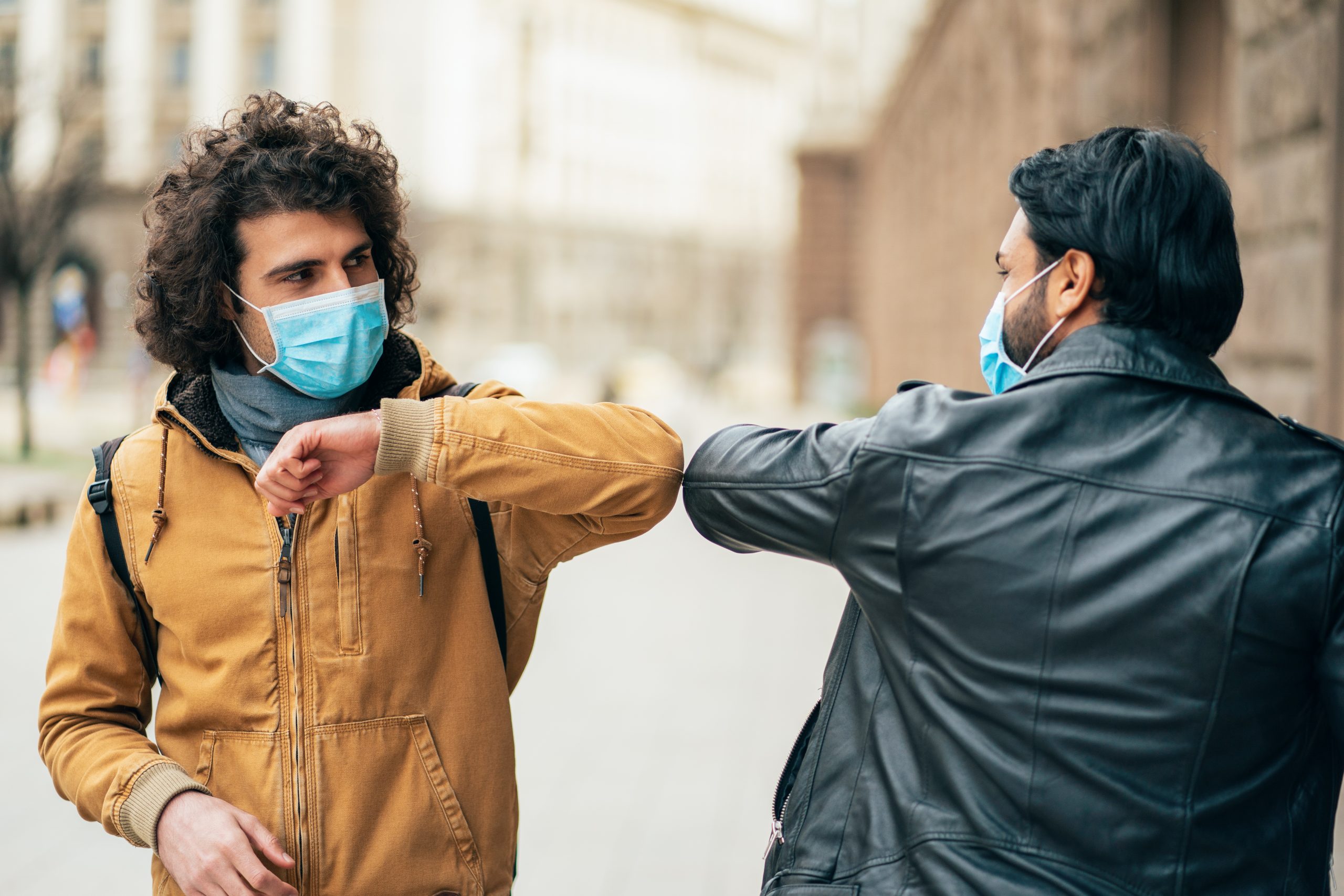 L.A. Regional COVID-19 Recovery Fund
The County of Los Angeles and the City of Los Angeles, in partnership with institutional and corporate philanthropy, have come together to create the LA Regional COVID-19 Recovery Fund. The fund will offer loan and grant resources to micro-entrepreneurs, small businesses, and non-profits.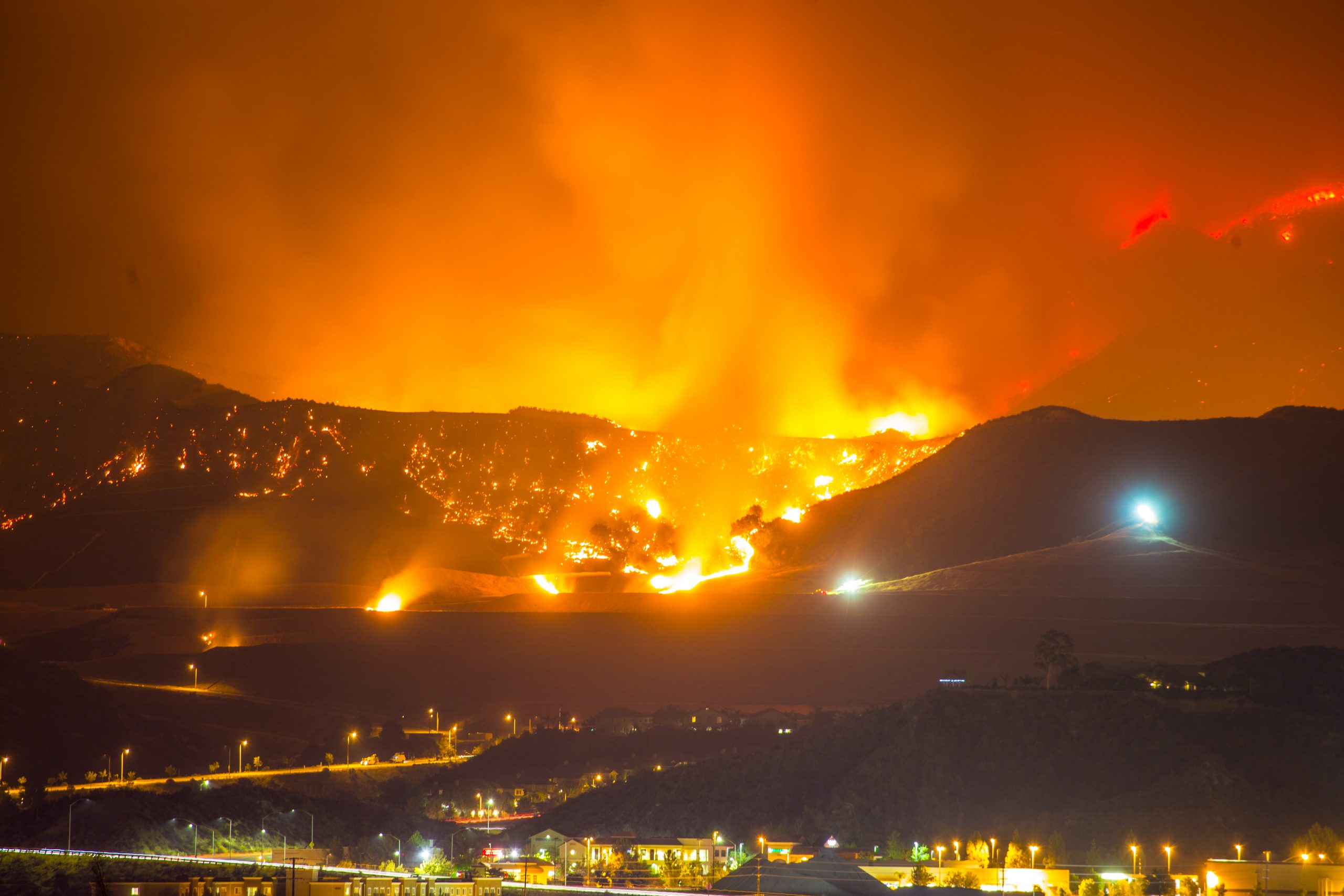 Disaster Assistance for Damage from Bobcat Fire
Disaster recovery loans from the U.S. Small Business Administration (SBA) are now available to Los Angeles County residents and businesses who suffered damage as a result of the Bobcat wildfire that began on Sept. 6, 2020. Businesses of all sizes, private nonprofit organizations, and homeowners may be eligible for loans.
L.A. COVID-19 Community Equity Fund
The County COVID-19 Community Equity Fund, a program by the Departments of Health Services and Public Health, will form partnerships with selected grassroots CBOs that possess cultural and linguistic expertise and their community's trust to reach historically under-resourced and hard-to-reach communities.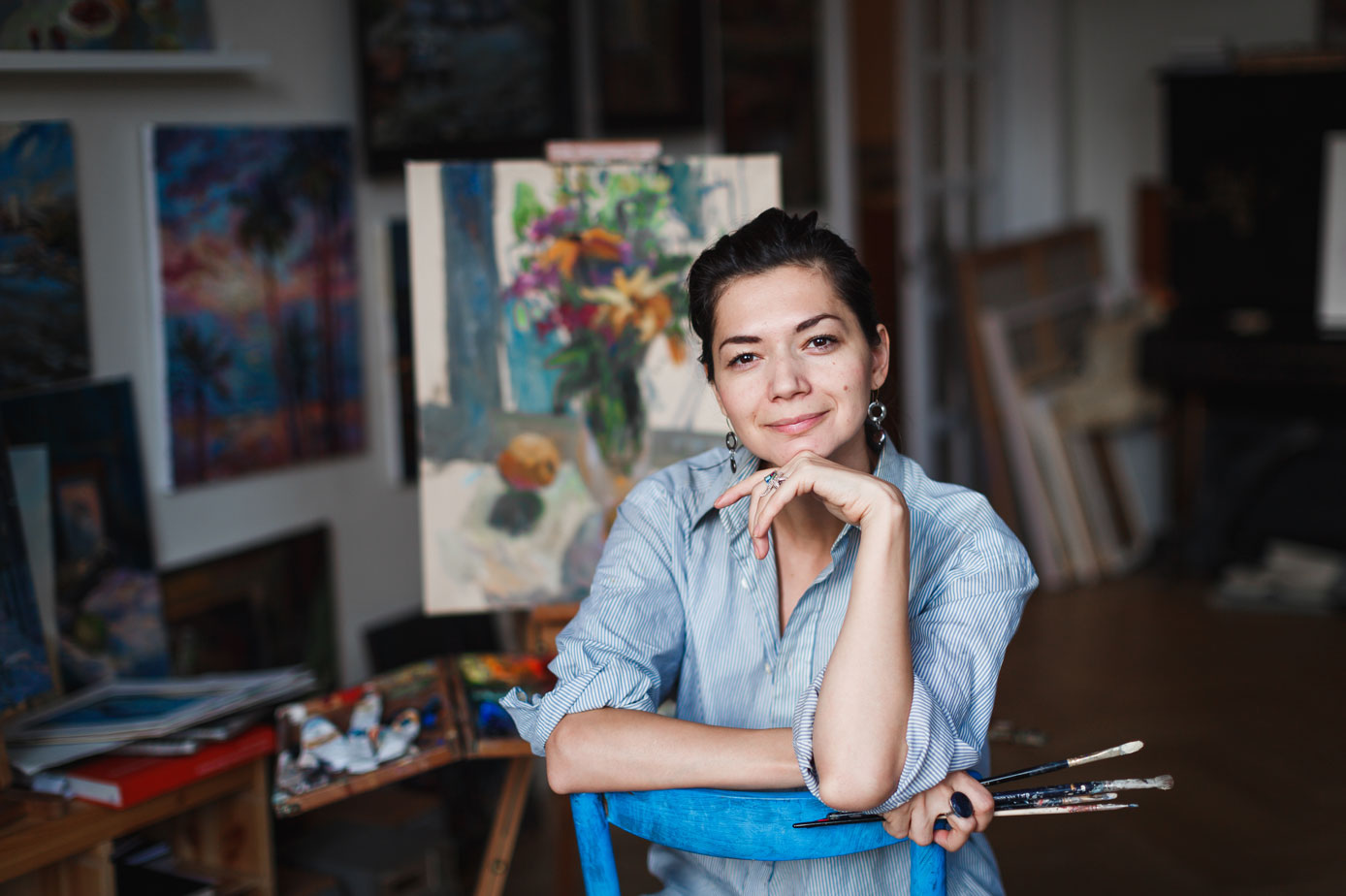 COVID-19: For Nonprofits
The LA County Disaster Help Center is here to help nonprofits affected by the coronavirus health emergency. We've identified a number of valuable resources designed specifically to assist nonprofit organizations that may be facing adversities due to the global COVID-19 pandemic.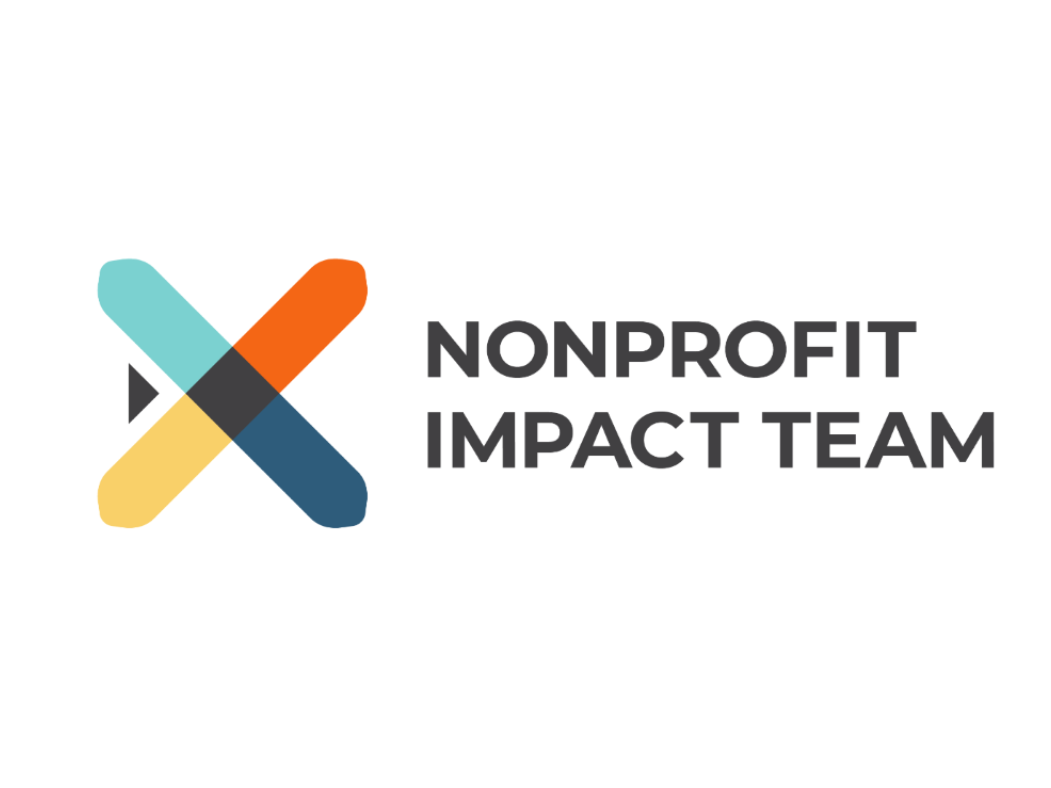 Free, Short-term Technical Assistance
The Nonprofit Impact Team is a program of the Trauma Prevention Initiative of The Office of Violence Prevention, Los Angeles County Department of Public Health. They are offering free, short-term technical assistance to community-based organizations who need help addressing organizational challenges resulting from the COVID-19 Pandemic.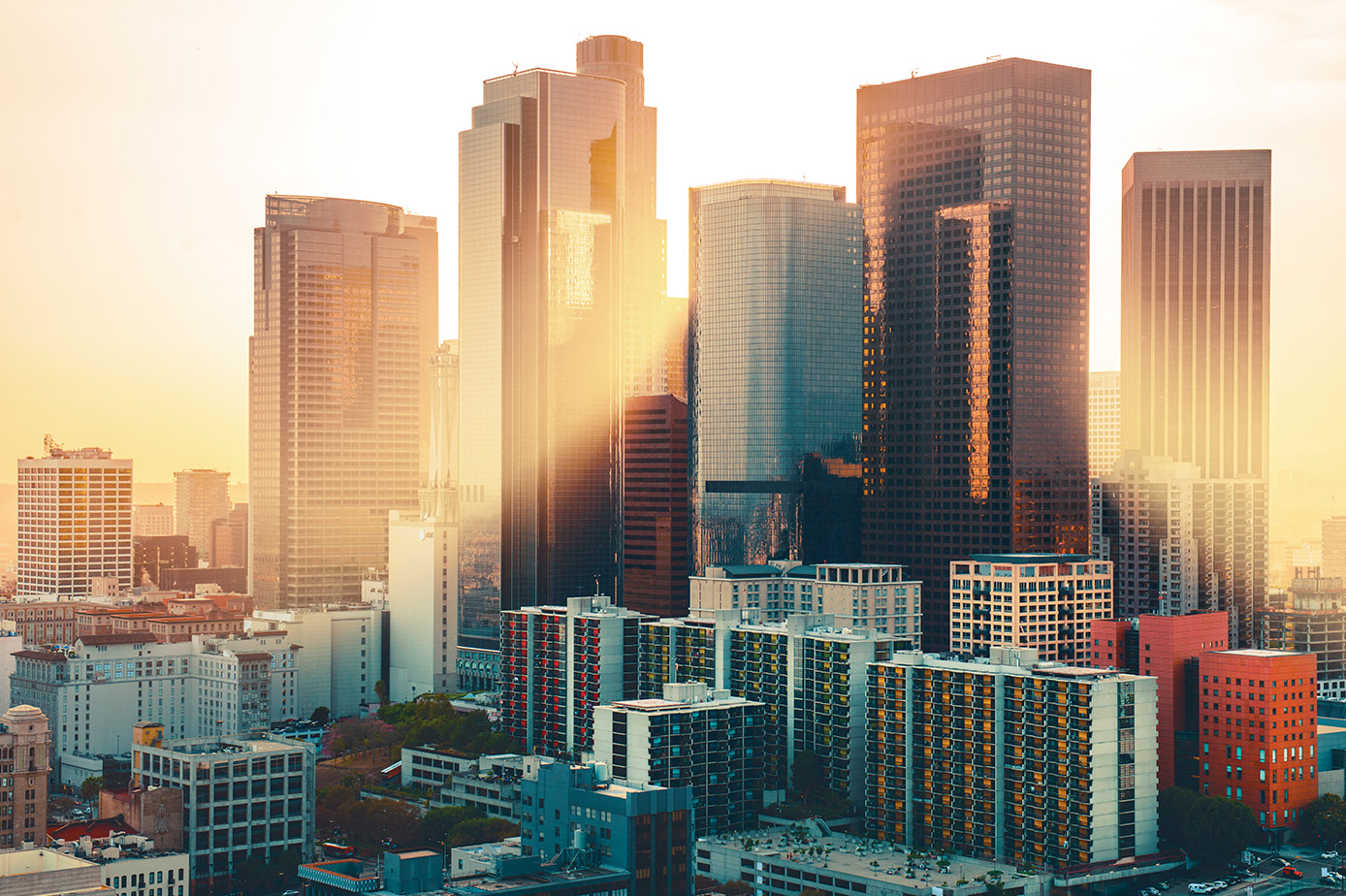 California Disaster Relief Loan Guarantee Program - COVID-19
Eligible nonprofits located in California with 1-750 employees that have been negatively impacted or experienced disruption by COVID-19 can use the disaster relief loan guarantee program. For more information contact California Infrastructure and Economic Development Bank (IBank) via email at COVID19loan@ibank.ca.gov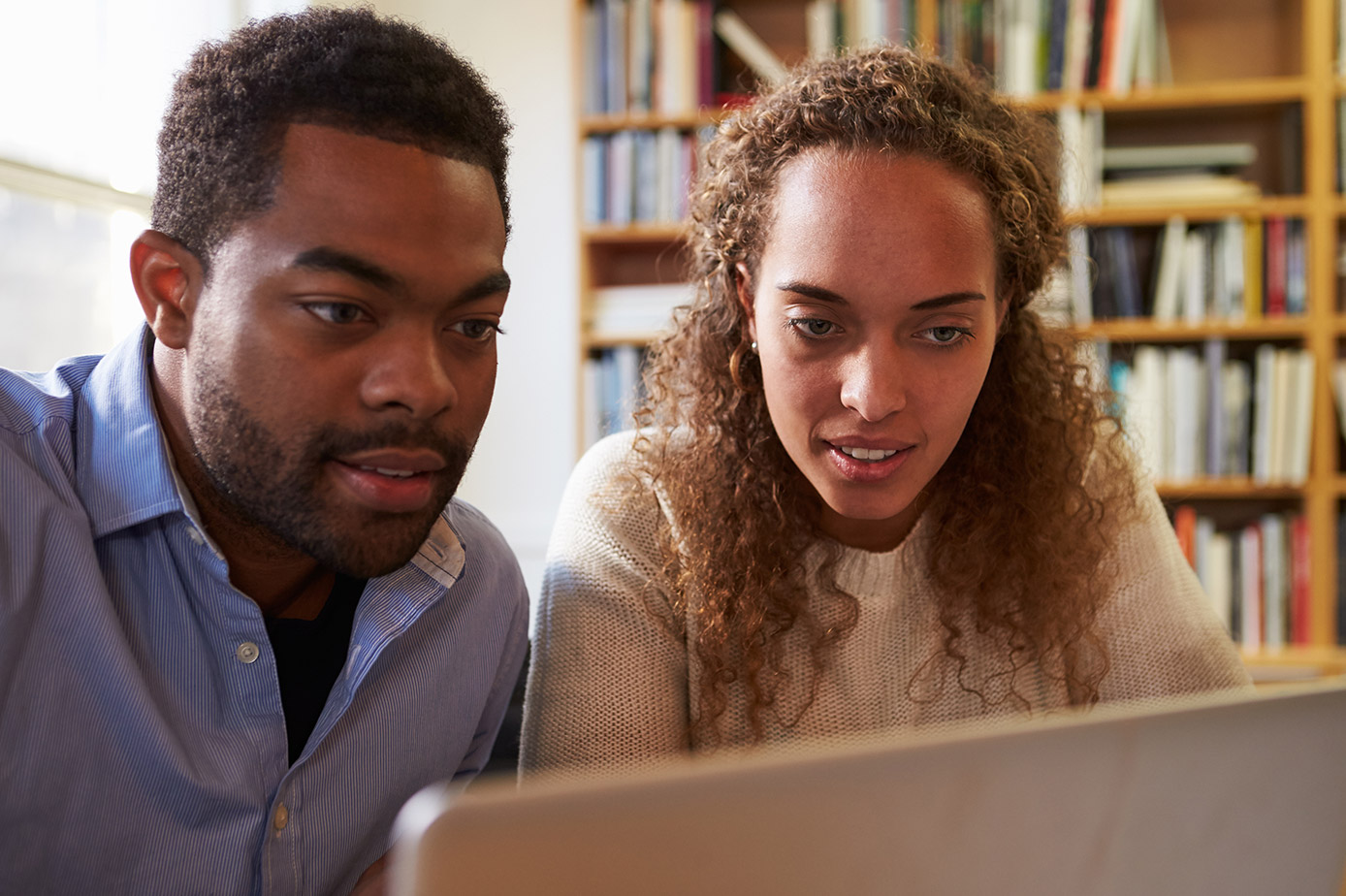 CARES Act Guide for Small Business and Nonprofits
The Coronavirus Aid, Relief, and Economic Security (CARES) Act, signed into law on March 27, 2020, allocated $350 billion to help small businesses and nonprofits. Known as the Paycheck Protection Program, the initiative provides 100% federally guaranteed loans to eligible organizations. These loans may be forgiven if borrowers maintain their payrolls during the crisis or restore their payrolls afterward.
The Families First Coronavirus Response Act
Families First Coronavirus Response Act, signed into law on March 18, contains paid leave provisions relevant to arts organizations, artists and arts workers, including paid leave mandates for employees, relief for employers (including nonprofit employers) that provide the paid leave, and comparable leave provisions for self-employed workers.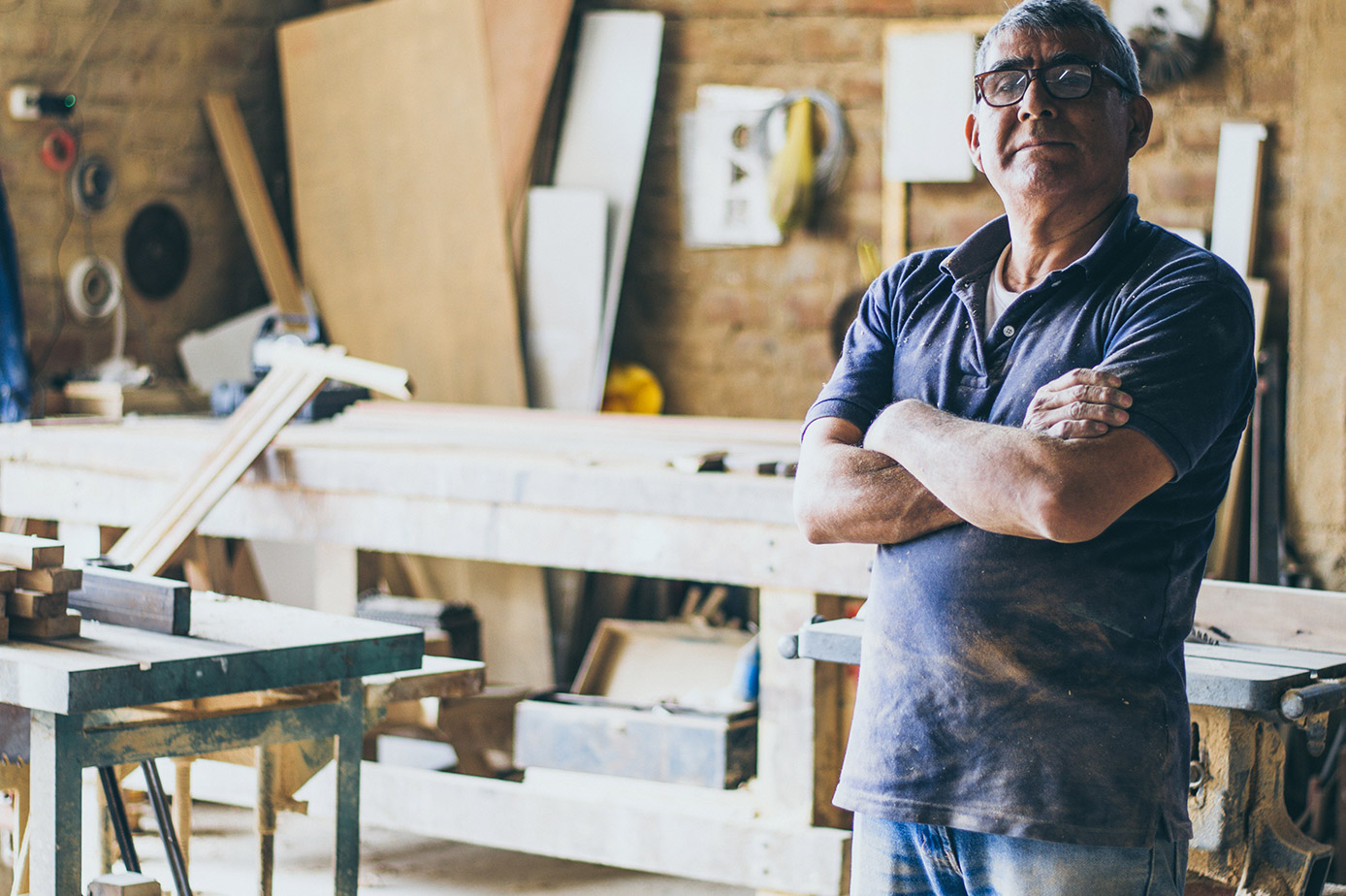 Small Business Administration Disaster Loans
Businesses of any size and most private nonprofit organizations may apply to the SBA for a loan to recover after a disaster. The application link is now open for any California business wishing to apply for a disaster loan related to economic damage from the COVID-19 health crisis. You can also contact the Small Business Administration Disaster Loan center by calling 800.659.2955.